In honor of Father's Day -- my Ode to the Fathers in my life...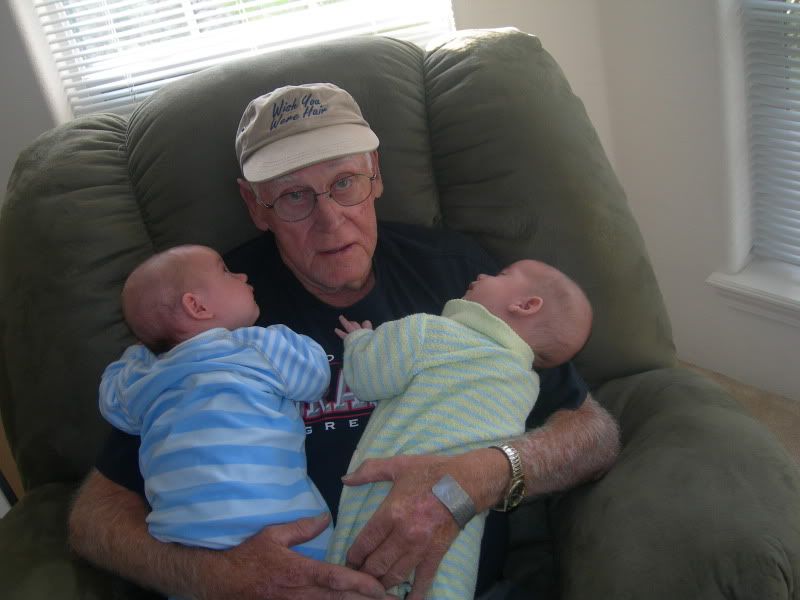 My father.... I try to describe him and I am at a lost for words. Growing up, I was always asked if he was my grandfather and I would laugh and say -- no, he is my dad. But he wasn't just my dad. He became the dad to my friends as well. My best friend growing up didn't have a father in her life. She lived with her Aunt and Uncle. When she needed help to pay for her cheerleading costs -- my dad was there volunteering to raise money for her. My dad want the best for everyone. To the point of neglecting himself. I cannot wait to see him in a few weeks. I miss him.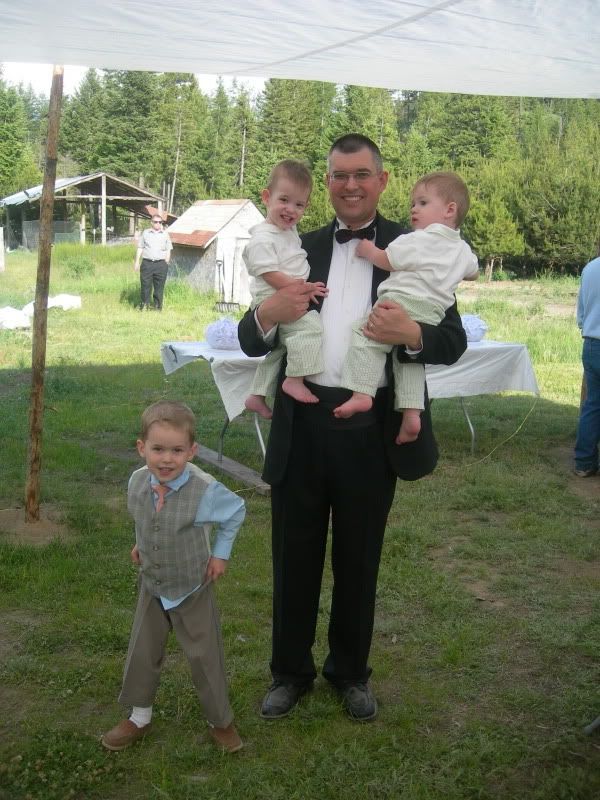 My husband, the father of my children.... I knew Paul would be a great father when he was the father he didn't have to be. He loves Madilynn. He always has. She is his daughter, at least in his heart. I remember our first trip to the coast, just Paul, Madilynn and me. He didn't have to love her. He didn't have to care for her. But he did. That was when I realized that I was going to marry him.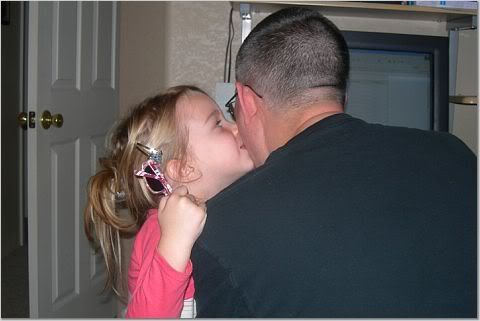 Not to mention the fact that Paul didn't pass out or have a heart attack when he found out we were having twins.. That shows a great father too...